12 Prime Acres
Amid Lake Development
Lincoln County, Georgia
Clark Hill/Strom Thurmond Lake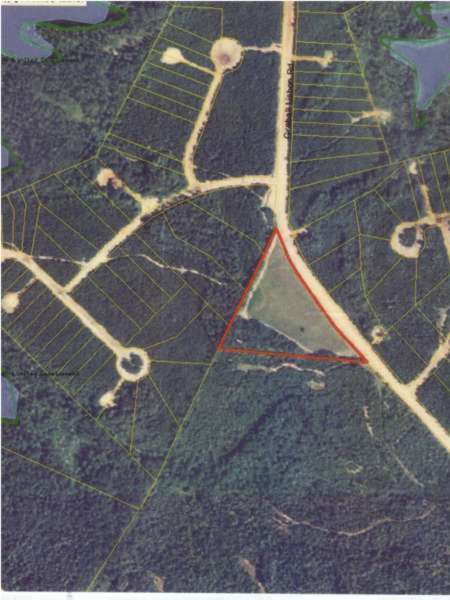 Beautiful 12 ACRES located at STILLWATER COVE DEVELOPMENT which is NEW DEVELOPMENT on Clarks Hill/Strom Thurmond Lake. Mostly open pastureland, edged with mixed woodlands. Older outbuilding shed. Black board fencing along paved road frontage. Hop, Skip and Jump from LAKE. WONDERFUL HOMESITE! Call for details!
Asking $149,000.

CALL TODAY!
Call Georgia Realty Sales at (706) 678-LAND (5263)
Georgia's Best Land and Homes for Sale





Current List of Properties | Historical Homes | Fine Homes | Lake Properties | Commercial
Home Page

Copyrightę 1999-2008 Georgia Realty Sales, Inc.
Site Maintained by Norcomp, Inc.
All information deemed to be accurate, but not guaranteed.
No liability is assumed for errors and/or omissions.