250 Acres
Wilkes County, Georgia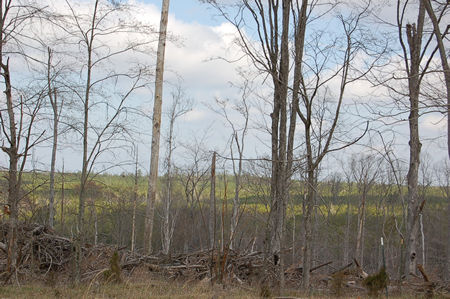 $3450/Acre Off Highway 17, a few miles outside of Washington, Georgia.

CALL TODAY!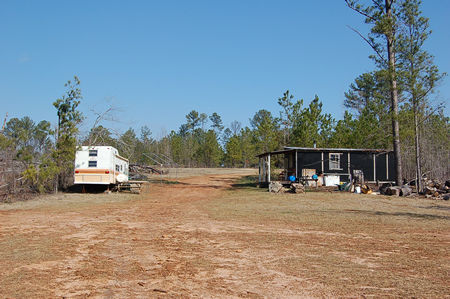 Call Georgia Realty Sales at (706) 678-LAND (5263)
Georgia's Best Land and Homes for Sale





Current List of Properties | Historical Homes | Fine Homes | Lake Properties | Commercial
Home Page

Copyrightę 1999-2009 Georgia Realty Sales, Inc.
Site Maintained by Norcomp, Inc.
All information deemed to be accurate, but not guaranteed.
No liability is assumed for errors and/or omissions.