52.54 Heavily Wooded Acres
Martin Echols Road
Wilkes County - Washington, Georgia
SOLD!!!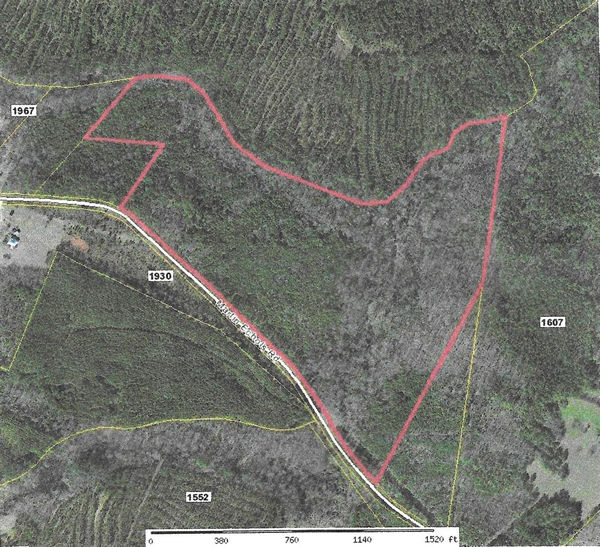 Excellent Recreation (hunting, hiking, camping) or HOMESITE! Gorgeous woodlands along creeks and streams! Mature hardwoods, Lake site and much, much more! COME DISCOVER the GREAT Out of Doors! Perfect size and perfect LOCATION in area of other larger tracts---located on Country Dirt Road approximately 12+ miles out of Historic Washington, Ga.

SOLD!!!
We MAKE DEALS Happen....
Call us for yours today!
Call Georgia Realty Sales at (706) 678-LAND (5263)
Georgia's Best Land and Homes for Sale





Current List of Properties | Historical Homes | Fine Homes | Lake Properties | Commercial
Home Page

Copyrightę 1999-2015 Georgia Realty Sales, Inc.
Site Maintained by Norcomp, Inc.
All information deemed to be accurate, but not guaranteed.
No liability is assumed for errors and/or omissions.