Also SELLING in S. Carolina Ya'll....

19 EAST SQUARE, P O BOX 26
WASHINGTON, GEORGIA 30673

Phone: (706) 678-5263
FAX: (706) 678-7771

GeorgiaRealtySales@gmail.com
56 Acres of Woodlands & Water
off Elberton Highway(Hwy 117)
Tignall, Wilkes County, Georgia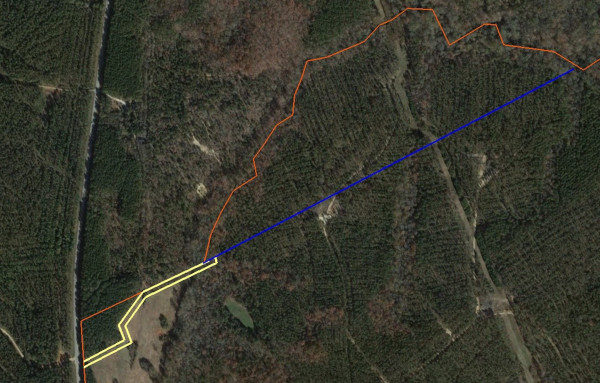 Deeded Easement winds its way across open fields to this very private and secluded 56 acres of woodlands and water! Just off Hwy 17 (Elberton Hwy) near the Broad River & the Elbert-Wilkes County line in Wilkes County. Wooded with planted pines and mature hardwoods along Chickasaw Creek and other tributaries.
EXCELLENT hunting / recreation/ INVESTMENT property with ample game;
DEER, TURKEY, HOGS & DUCKS.
$4,000 Per Acre

CALL OR EMAIL for more details!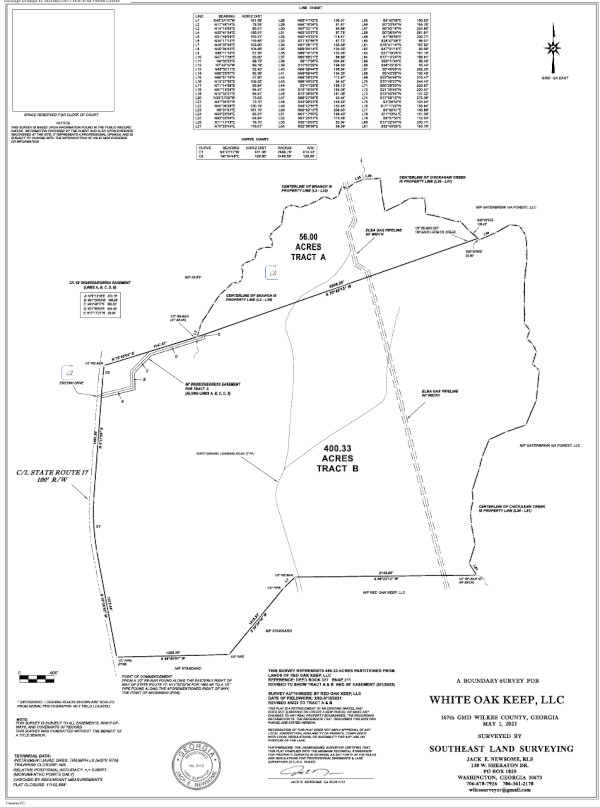 Call Georgia Realty Sales at (706) 678-LAND (5263)
Georgia's Best Land and Homes for Sale





Current List of Properties | Historical Homes | Fine Homes | Lake Properties | Commercial
Home Page

Copyrightę 1999-2023 Georgia Realty Sales, Inc.
Site Maintained by Norcomp, Inc.
All information deemed to be accurate, but not guaranteed.
No liability is assumed for errors and/or omissions.