PRIME COMMERCIAL LOT
Washington, Georgia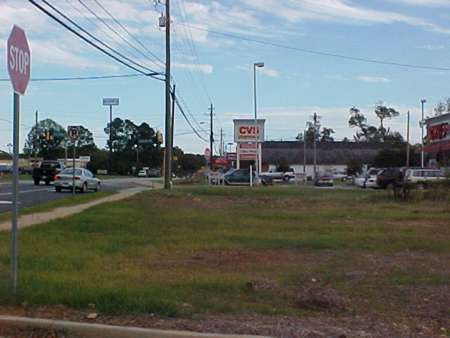 PRIME COMMERCIAL LOT!

Along the main thoroughfare of Washington, Georgia .80 Acre Located on East Robert Toombs Avenue Adjoins the CVS Pharmacy across from The Farmers & Merchants Bank
$395,000.00

CALL TODAY!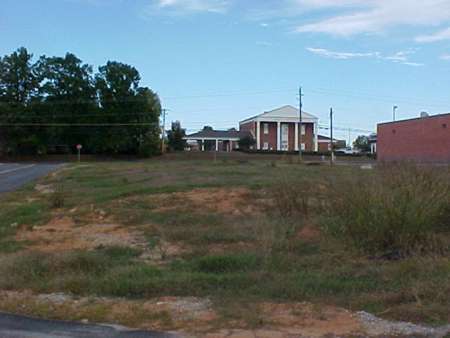 Call Georgia Realty Sales at (706) 678-LAND (5263)
Georgia's Best Land and Homes for Sale





Current List of Properties | Historical Homes | Fine Homes | Lake Properties | Commercial
Home Page

Copyrightę 1999-2008 Georgia Realty Sales, Inc.
Site Maintained by Norcomp, Inc.
All information deemed to be accurate, but not guaranteed.
No liability is assumed for errors and/or omissions.